About Me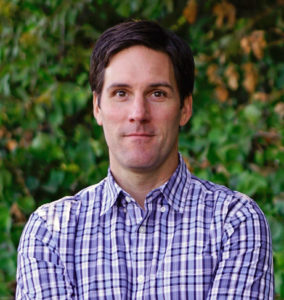 I was born and raised in San Jose and am currently living in the heart of Silicon Valley. I've been fortunate to evolve my journalism roots into leadership roles that fuse product management and content strategy for large-scale media companies that provide millions of users with cutting-edge content experiences.
I'm currently at EverSport Media and have spent time at Intel Media/OnCue (acquired by Verizon), Yahoo!, Coupons.com, Tonic, and TechTV. I have a journalism degree from Cal Poly SLO, and worked as a print journalist in newspaper and magazine writing/editing roles before discovering the power of HTML and digital publishing.
I have an amazing family including a son and twin girls. I'd almost always rather be surfing, hiking, or anything else that takes me outside. I'm also a bit of a music nut. Reggae and jazz are my vibes.
Find me at these fine locations: